Imagine opening the door to your dwelling place. What do you see?
How do you feel when you see it?
Now tell me what you dream of seeing, what you dream of feeling. Dreaming will lead to defining: defining goals, budget, styles and schemes. DESIGN documents your dream with lines, shapes, textures and colors to visualize your dream. Integrating re-design of an existing dwelling with the ability to create what has been designed: that requires innovative renovation – that requires rInnovation.
It's time to CREATE = Craft a Real Expression with Available Tangible Elements.
In other words… BUILD IT… BRING IT TO LIFE!!
Our team of suppliers, craftsmen, and mechanical specialists cooperatively integrate skills and talents to create the design of your dreams.
ENJOY. That's what we work for: the satisfaction of seeing you enjoy the project you dreamed of.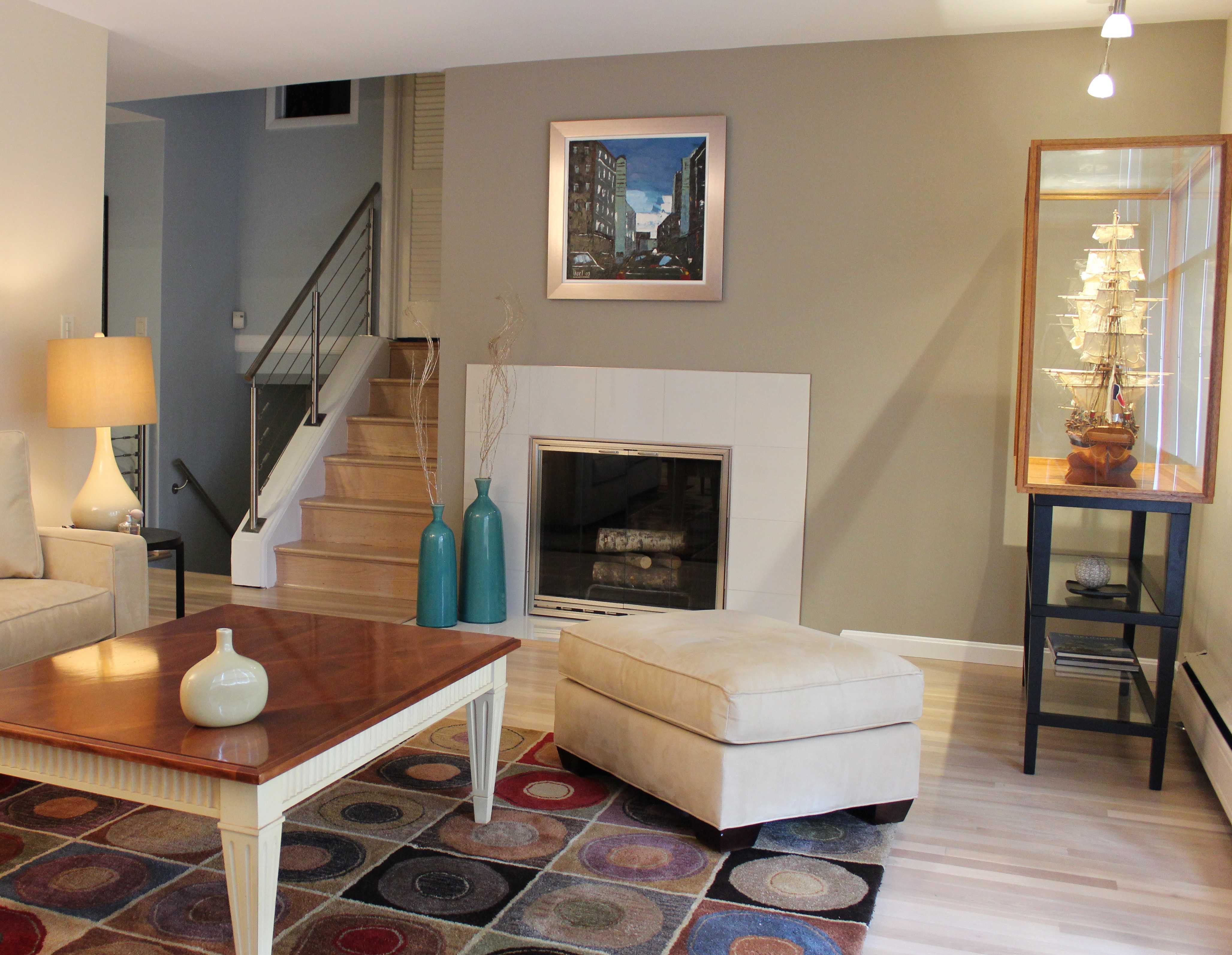 Address:
12344 Wilkins Ave
Rockville, MD 20852
Phone: 301-942-8880
Email: info@rinnovation.com
Directions To Our Show Room: Click Here